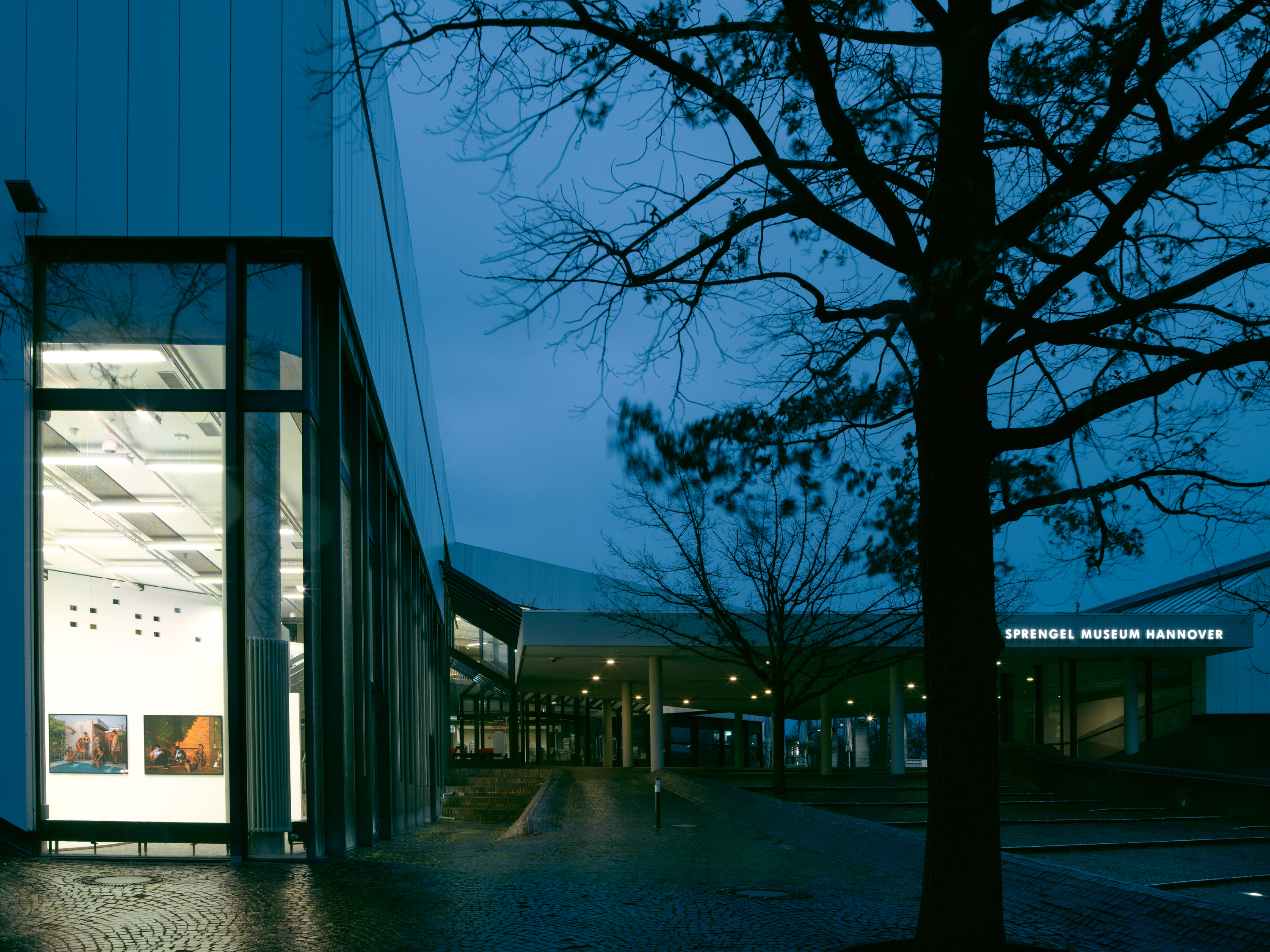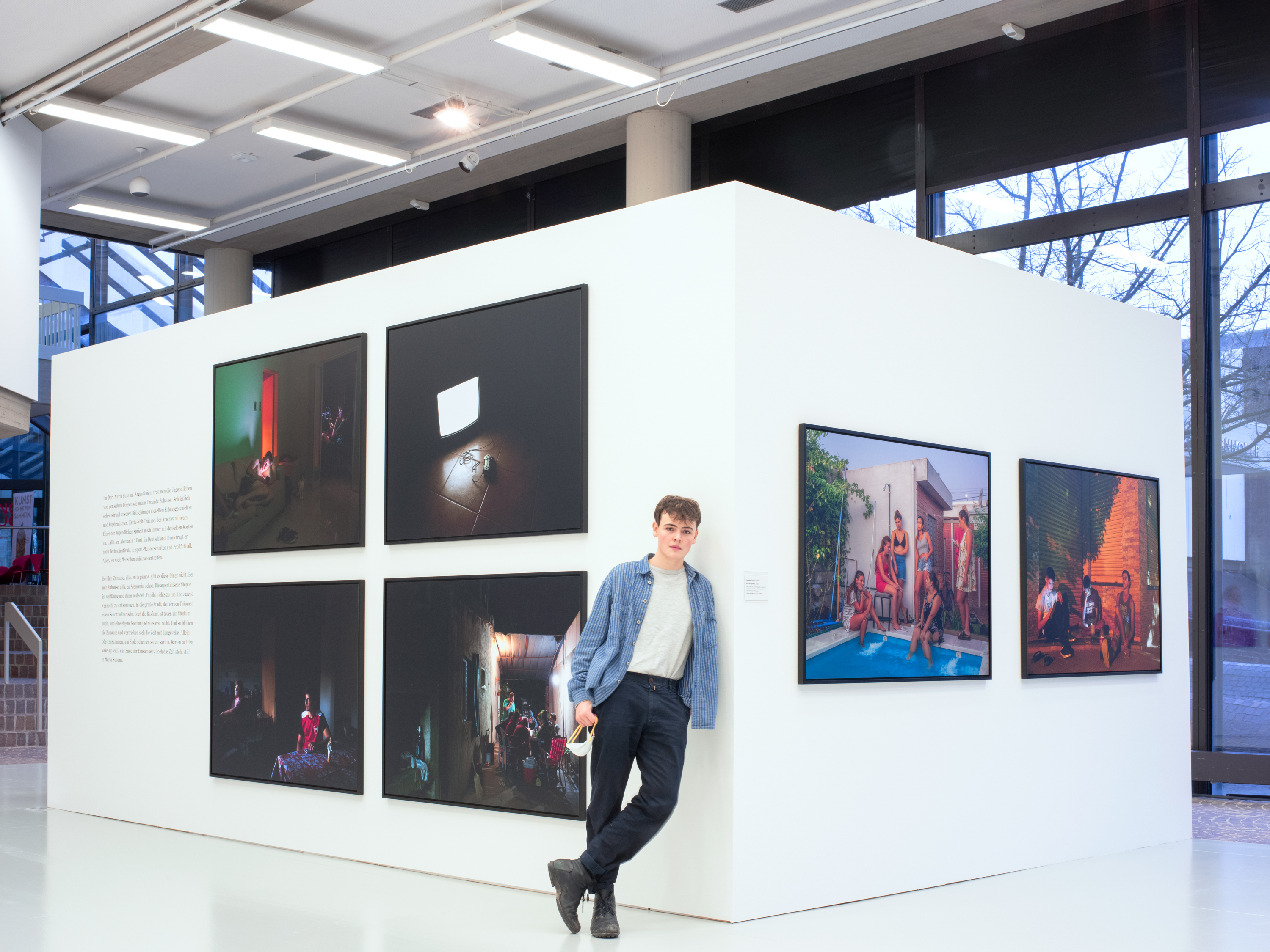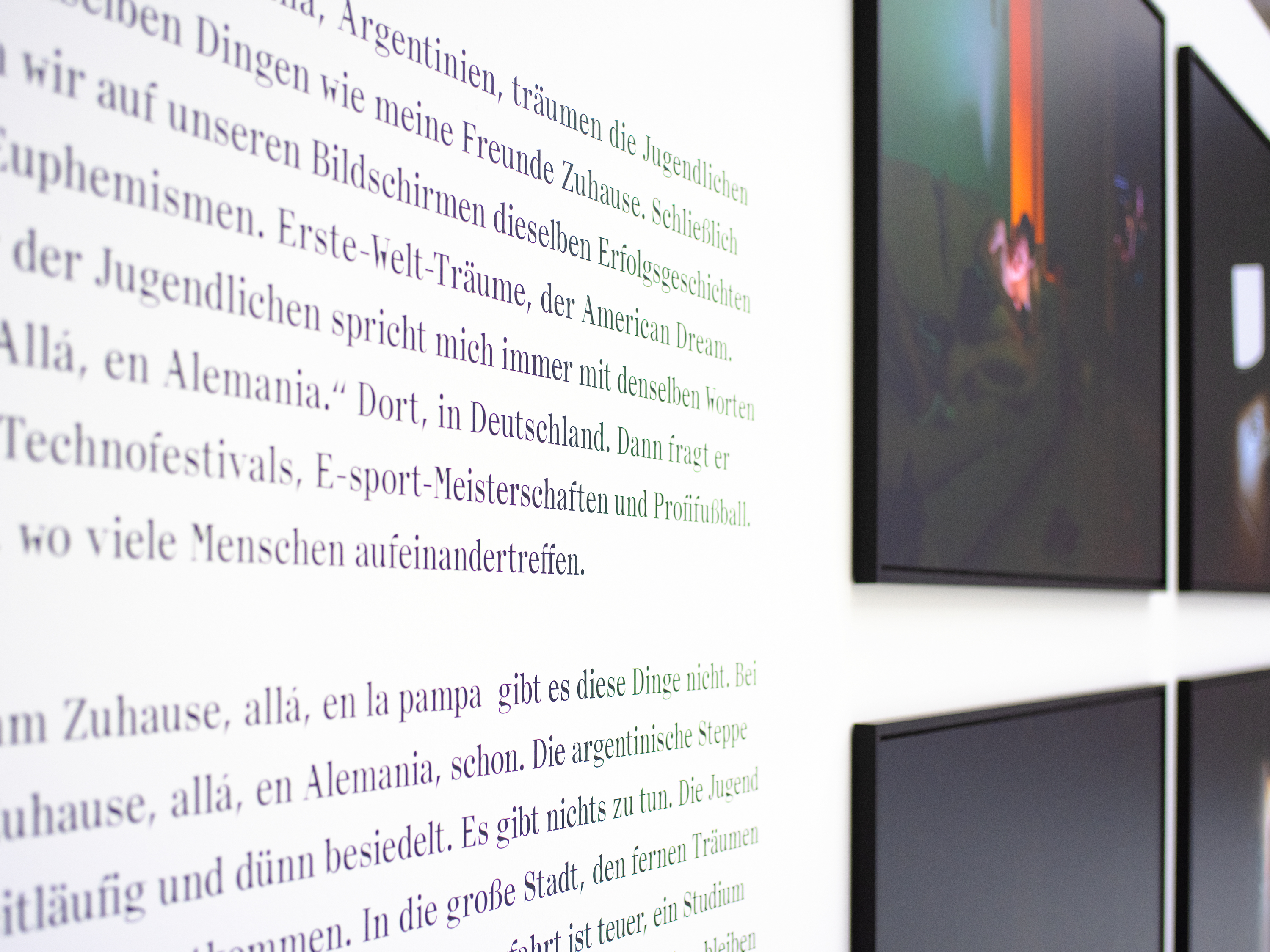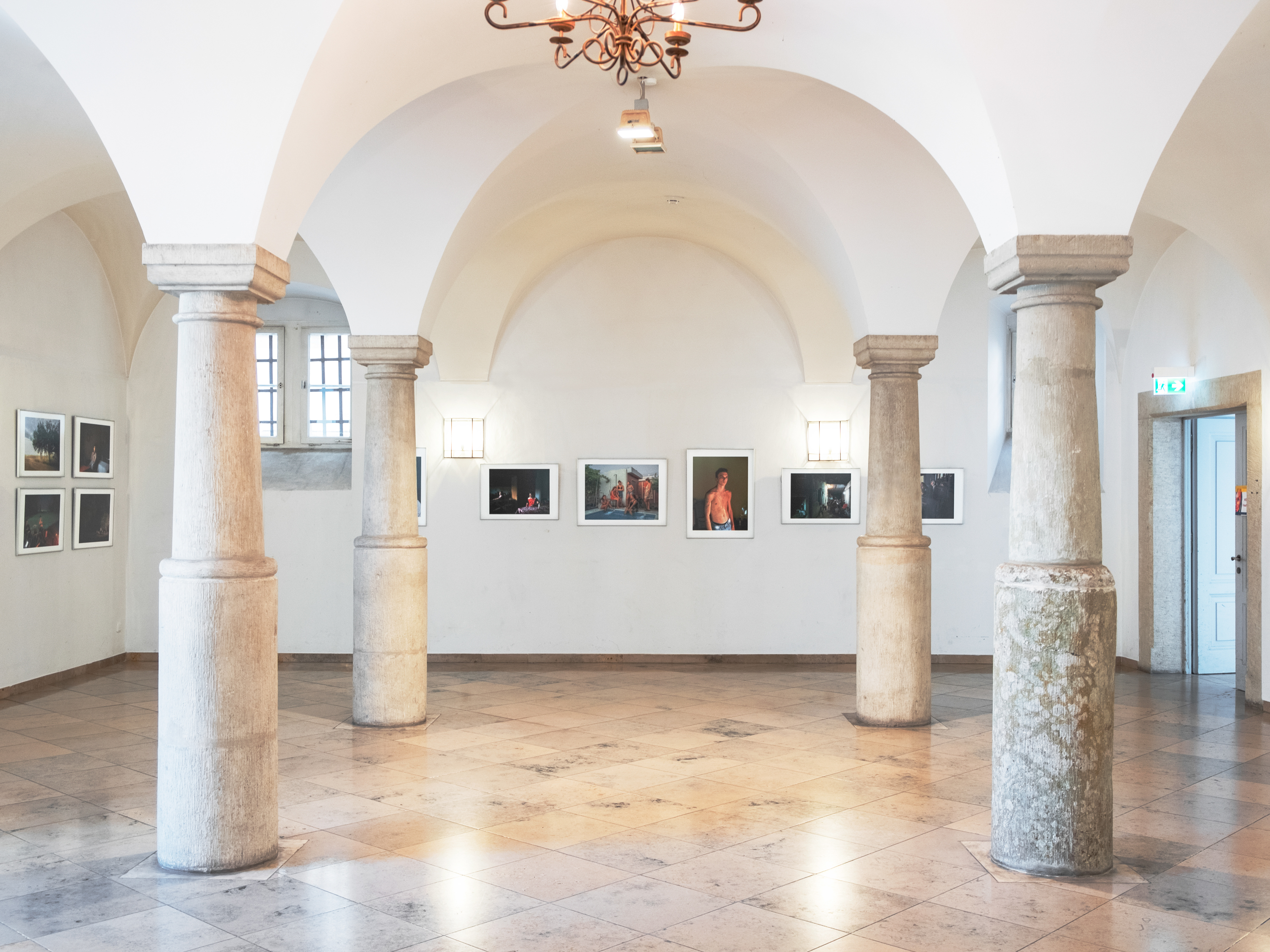 photo: Florian Hammerich
Valentin Goppel (*2000) is a freelance photographer. Since 2019 he has been studying photojournalism and documentary photography at the University of Applied Sciences and Arts Hannover. In his work he focuses on social issues and their relation to the individual. He frequently takes pictures of young people. Sometimes he also writes.
He lives in Hannover and Regensburg, sells prints and is available for commissioned work.
Feel free to contact him!
clients and publications (selection):
DIE ZEIT, DER SPIEGEL, Bundeszentrale für politische Bildung, Land Niedersachsen, OTH Regensburg, PHOTOGRAPHIE, Mittelbayerische Zeitung, Bayerische Staatskanzlei
awards (selection):
New York Portfolio Review 2022
International photography grant 2020 - talent of the year (Finalist)
Vonovia Award für Fotografie 2020 - beste Nachwuchsarbeit
VGH-Preis 2020 (Finalist)
Regensburg-Kontraste 2020
exhibitions (selection):
2022 Galerie Koschmieder Berlin
2021 Kunstmuseum Bochum
2020 Sprengel Museum Hannover
2020 GAF Eisfabrik Hannover
2020 Thon-Ditmer-Palais Regensburg
get in touch: